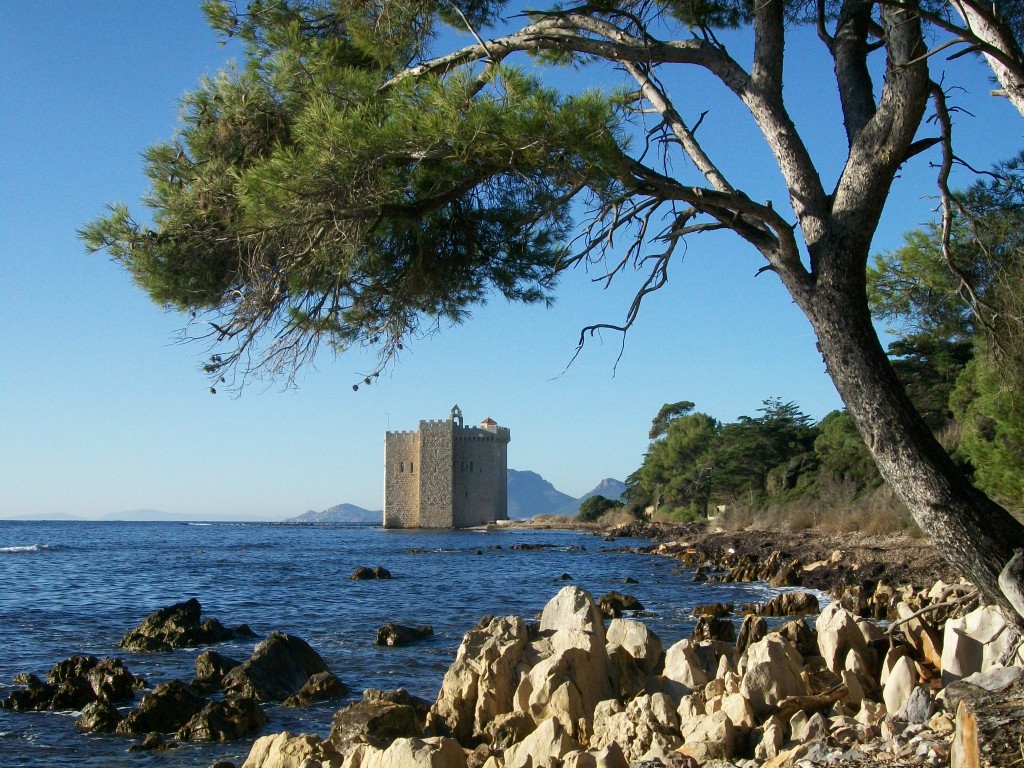 Kolbe Nelson from the top rated American TV show House Hunters International contacted us to locate an English speaking agent in France for one of their programs.

"I must admit I was very impressed with the response time. Withing a few hours of contacting the ESREA team, I was put in contact with an English-speaking agent in my area who took the time to meet me in person and offer me some valuable insight. I already feel much more knowledgeable about the local market and would happily recommend your service."
Dami, France
Who are we: We are a team of experienced English speaking French Real Estate Professionals who live and work in France.
Our Mission: To save you time by making it easy for you to find professional English speaking French real estate service in your area of choice in France and to help you increase your knowledge in English of the complicated French real estate market.

We offer you FOUR powerful tools to SAVE YOU TIME
One:
Access to over 700 articles on the French real estate market. All articles are in English here
***
Two:
Access to our growing network of English speaking bilingual French real estate agents. Find details here
IMPORTANT: If you cannot find an agent in your area of choice you can contact us directly and we will work to help you find the agent you need.  Our assistance via our network and bilingual skills is at no cost for our search to you.
***
Three:
Access to our growing network of real estate service providers like mortgage brokers, currency exchange experts and home inspectors. Click here
***
Four:
Our new Consultation service so you learn what to avoid and what to focus on in your French real estate investing. Click here
******
Click here to Contact us with a Request we will phone or email you back!